Fresh baked goods, locally-sourced ingredients
Serving Fresh
From The Oven
We bake our products fresh for pick-up or delivery, so you can count on them being fresh & delicious when they arrive!
Black Bear Bakery is an online bakery inspired by rustic recipes with a modern twist. We serve a variety of ever-changing treats, delicious staples, and refreshing seasonal goodies. 
We focus on using locally-sourced ingredients and environmentally conscious solutions whenever possible.
Delicious and well-loved! These staple products are here to stay! See what everyone's raving about!
We love feedback from our clients and the community. This is what people are saying so far…
Food connects us. It links us to our past, our cultures, the world around us, our own bodies and the people before us.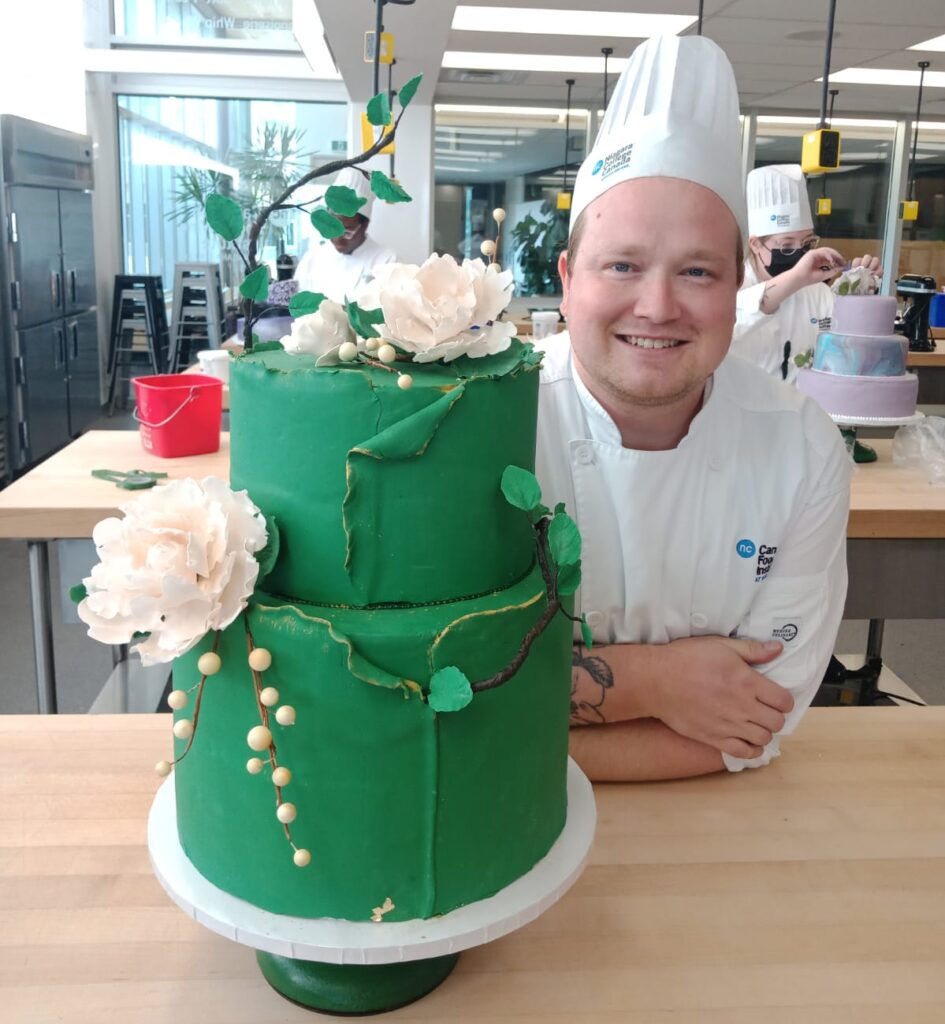 Owner | Black Bear Bakery
Looking to grab a goodie, pick up your orders or say hello? You can find us at the following events!
**Pickups are facilitated on Thursdays and Saturdays at the St. Catharines Farmers' Market.**
St. Catharines
Farmers' Market
May 11th to October 26th, 2023
Thursdays – 8:00 AM to 2:00 PM
Saturdays – 7:00 AM to 1:00 PM
Wednesdays in December
December 6th, 13th & 20th, 2023
The Great Holiday Food Drive

Friday, December 8th, 2023